Joker is a large international Java conference for Senior Java developers. On October 25-26, 2019, the conference will be held for the seventh time. Joker grows, becomes even more exciting every year. The conference brings together more than 1000 participants.
All Joker talks are devoted to Java technical issues and solutions. After every talk debates continue in a special discussion area — a place to bring up the main trends in a non-formal atmosphere.
The main topics of the conference are performance, parallel computing, concurrency, testing, distributed systems and high loads in Java world, as well as the future of the platform.
Submit a talk
Visit the most beautiful city in Russia (and this is not an exaggeration!) as a speaker of our conference. St. Petersburg has got the "World's Leading Cultural City Destination 2016" award and has become one of the top 25 cities in the world for visiting in 2017 (according to TripAdvisor), which allows us to talk not only about its fame, but also about its openness and safety for anyone (regardless of gender, race, religion, etc.).
By the way, all travel expenses will be reimbursed for approved speakers. We'll transfer you to the conference venue and organize a cultural program, which is not limited to the conference itself and the restaurant. We also offer you a guiding tour to get you acquainted with the city and its culture while hanging out with other speakers.
Are you with us?
Topics
Java 8 / Java 12 — new features of Java platform and projects OpenJDK;
JVM/JDK underhood (Runtime, GC, OpenJDK);
Application/VM Performance;
Architecture of Java projects;
JVM programming languages;
Frameworks (Spring, Spark, Hibernate, etc.);
Speakers
Speakers of the previous conferences, for the most part, need no introduction. And among them there is always a place for new stars!
Ready?
Our Program Committee will impartially review your application, regardless of whether you were previously at conferences, your skin color, sex, race, orientation, and favorite IDE.
2
Working
with the Program Committee
3
Arrival
at the conference
4
Cultural activities / Preparty
6
Afterparty
with colleagues
8
Preparation of
A new talk
Advantages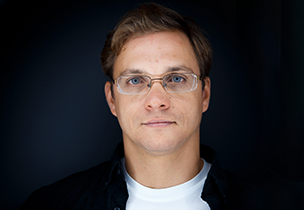 Enlarge your recognition in the developer community all around the world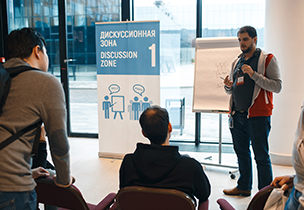 Share your experience with colleagues and increase your value in the market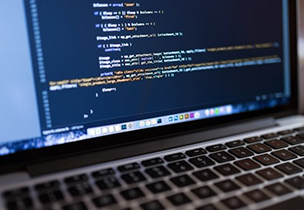 Extremely improve your presentation skills with the support of the Program Committee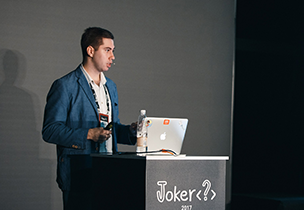 Extend your portfolio using our photos and videos of a great quality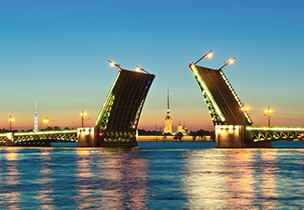 Explore the cultural capital of Russia